Aerosol for kids
Dr. Dog quick, silent nebulizer
Dr. Dog, is a compressed-air aerosol therapy nebulizer system for pediatric use. Its fun doggy design has been devised to offer a better treatment approach for children.
Although it looks playful, this is not a toy, but a top-performance nebulizer, fitted with a powerful, silent compressor with built-in air filter and quick COLPHARMA EASY 2 nebulizer attachment. The COLPHARMA EASY 2 nebulizer attachment is a guarantee of excellent efficiency, increasing the amount of medicine nebulized together with delivery speed. It consists of just 2 PIECES for easier assembly, cleaning so you do not to lose small parts.
Available in orange, light blue, and brown.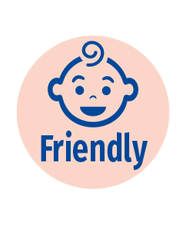 1. PEDIATRIC DESIGN
Pediatric design to improve the approach to children's treatment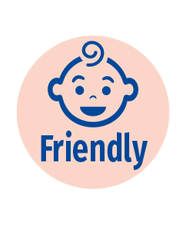 1. PEDIATRIC DESIGN
Pediatric design to improve the approach to children's treatment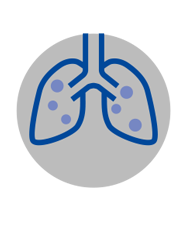 2.EFFECTIVE
Effective treatment for the lower and middle airways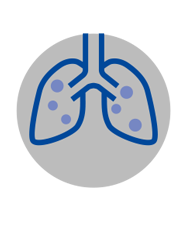 2. EFFECTIVE
Effective treatment for the lower and middle airways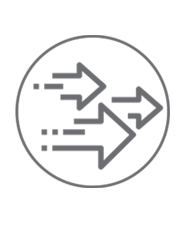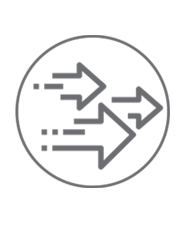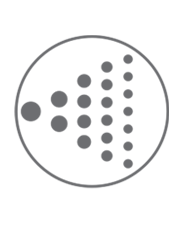 4. FOR ALL MEDICINES
Nebulizes any medicine for aerosol therapy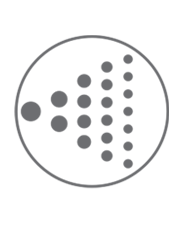 4. FOR ALL MEDICINES
Nebulizes any medicine for aerosol therapy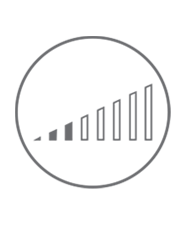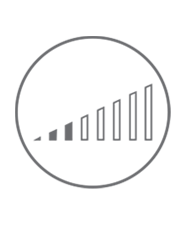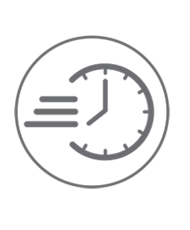 6. POWERFUL
Powerful and long-lasting compressor (continuous duty)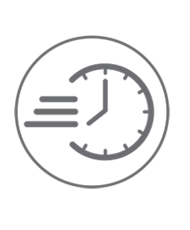 6. POWERFUL
Powerful and long-lasting compressor (continuous duty)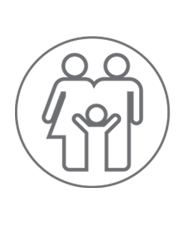 7. SUITABLE FOR THE WHOLE FAMILY
Although designed for children, it is powerful and effective enough for the whole family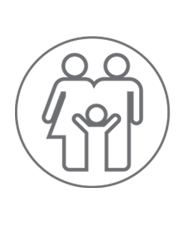 7. SUITABLE FOR THE WHOLE FAMILY
Although designed for children, it is powerful and effective enough for the whole family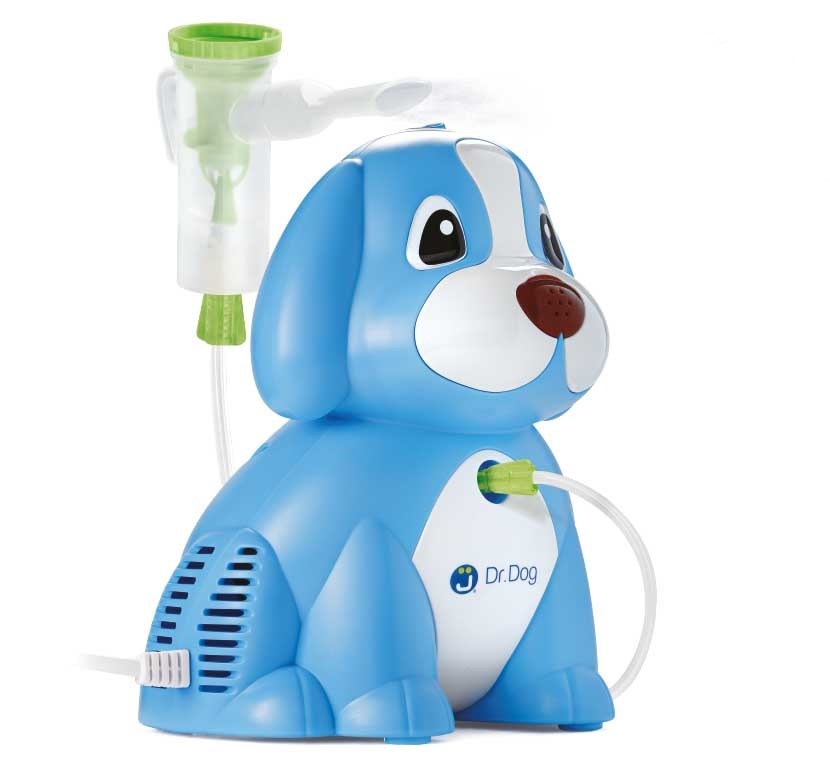 BLUE DR.DOG AEROSOL
Quick and silent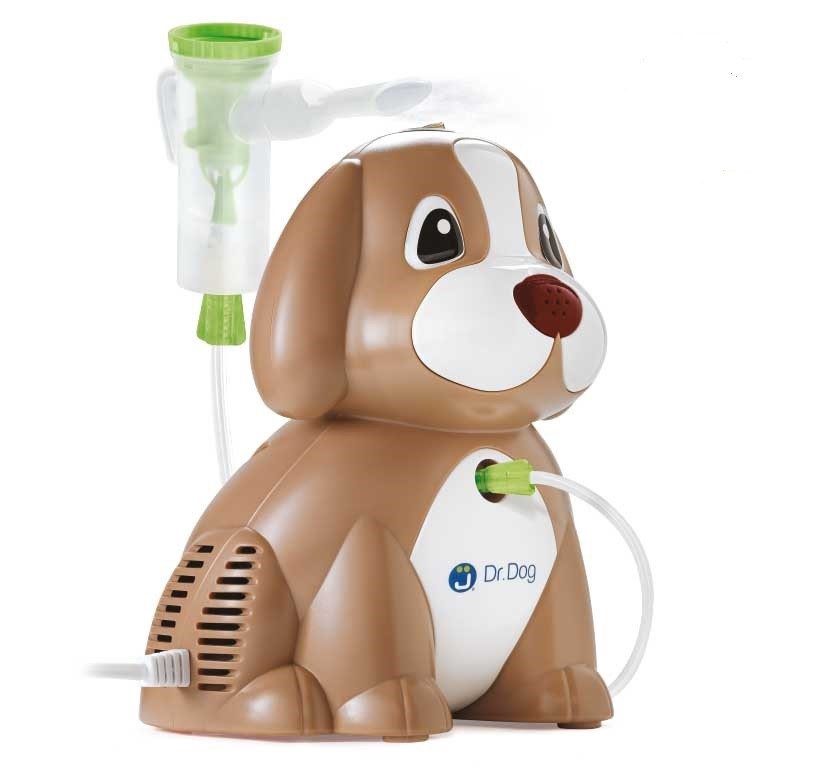 BROWN DR. DOG AEROSOL
Quick and silent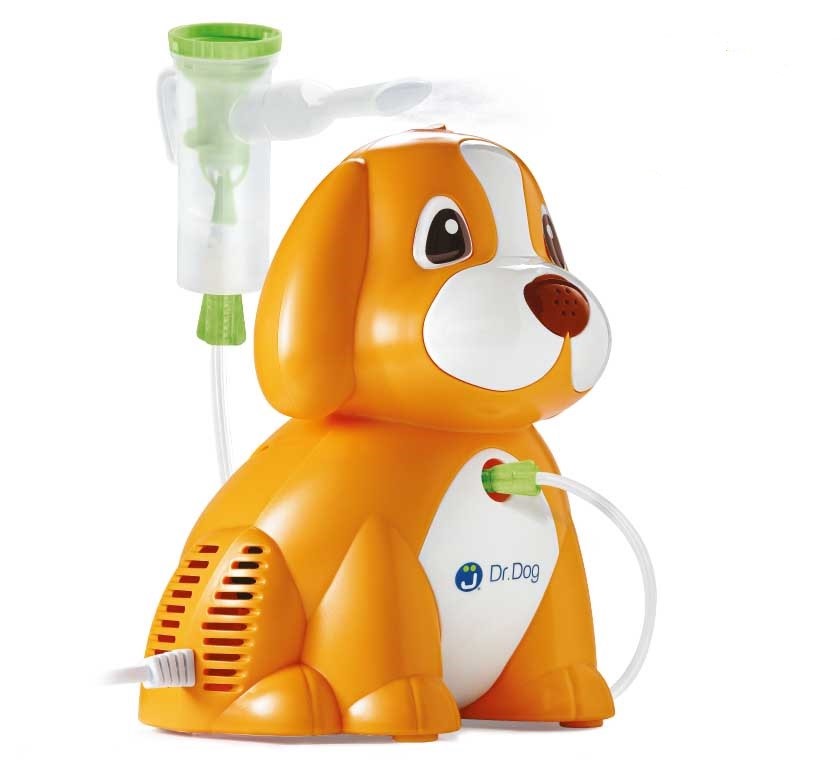 ORANGE DR. DOG AEROSOL
Quick and silent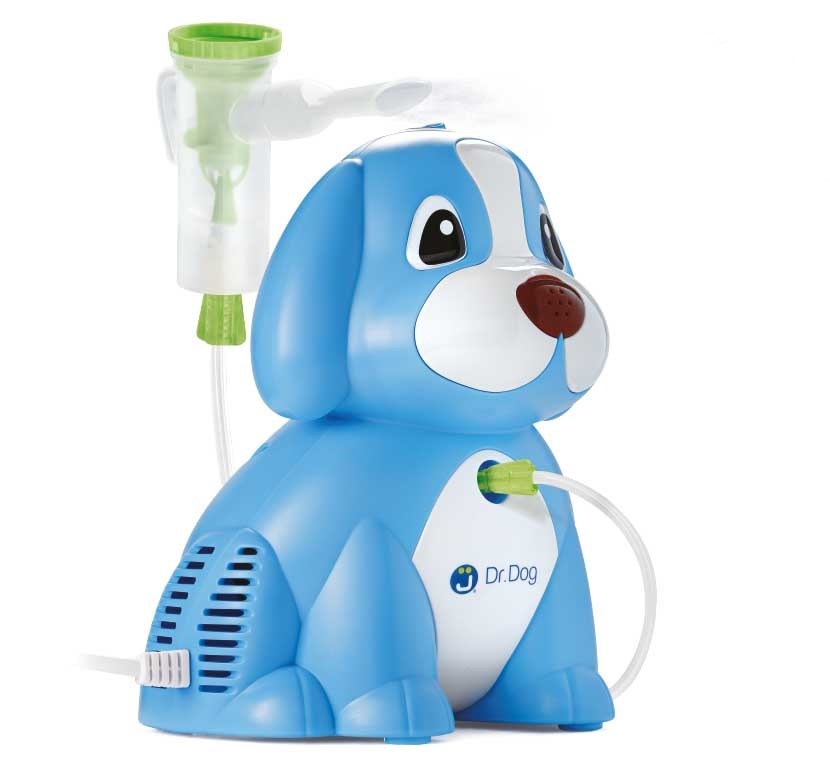 BLUE DR.DOG AEROSOL
Quick and silent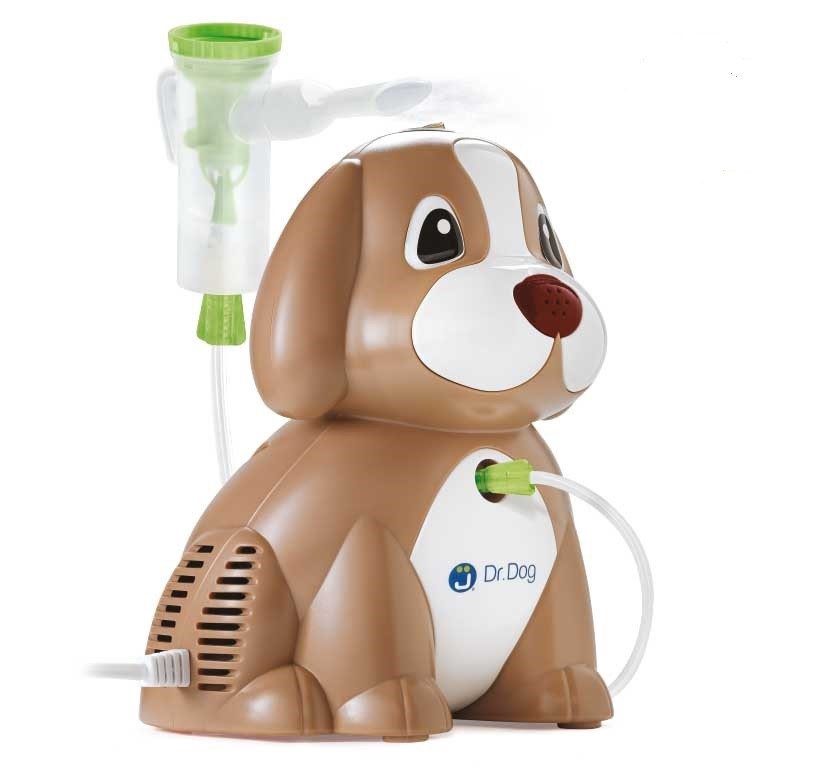 BROWN DR. DOG AEROSOL
Quick and silent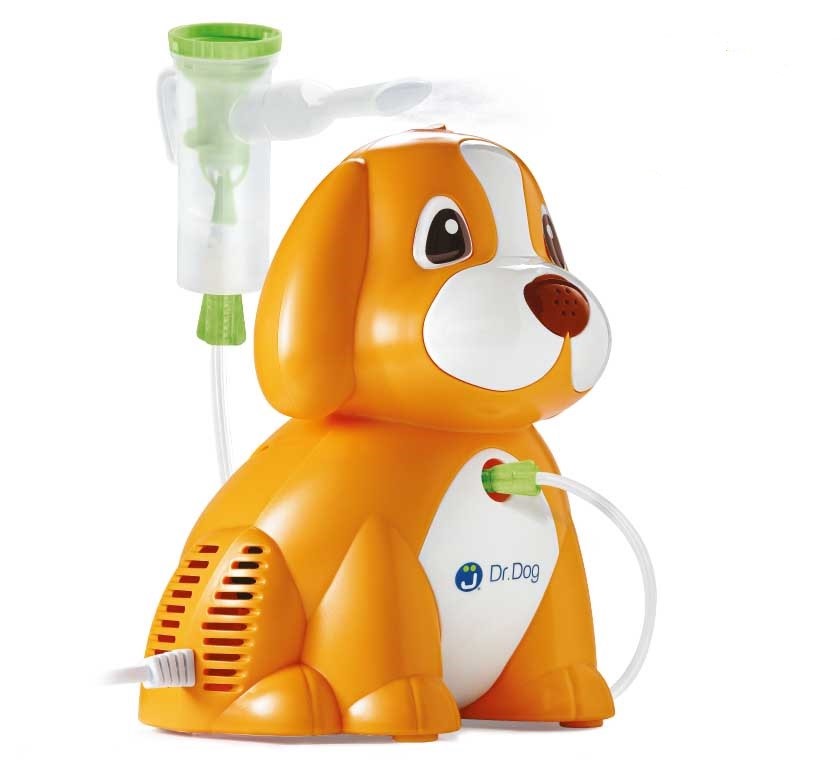 ORANGE DR. DOG AEROSOL
Quick and silent